When it comes to audit, we don't just look at the books, we look at the business.
---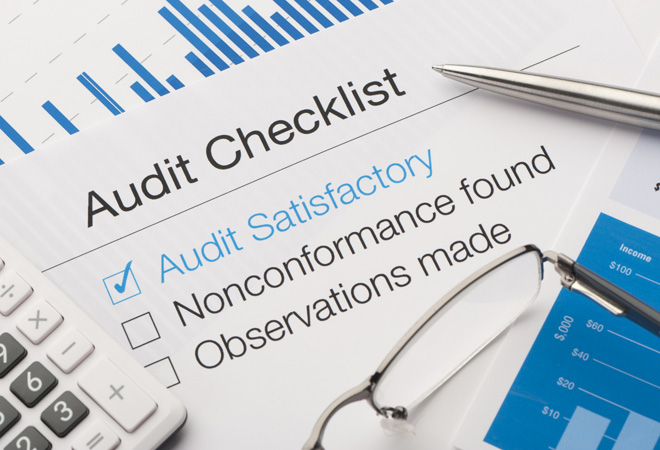 We handle the compliance side of the audit promptly and efficiently, but we also aim to understand our client's business, industry and internal controls. We actively communicate findings and provide knowledge-based insights for possible operational improvements, business opportunities and risks.
Our audit related services include:
Statutory audit in accordance with the International Standards of Audit.
Preparation of financial statements in accordance with the International Financial Reporting Standards.
Internal audit.
Specific purpose audit.