We help our clients move their business to the next stage with confidence.
---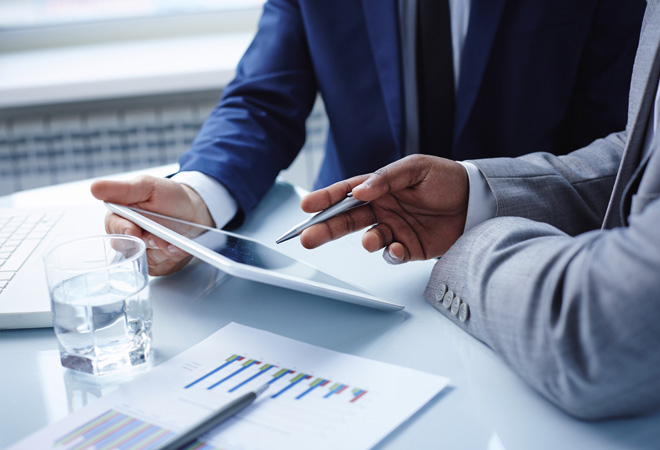 Organisations today are facing an increasingly complex business landscape that's changing at an accelerated pace. New technologies are emerging rapidly, the number of government regulations is growing, and the face of competition is changing. The convergence of these factors requires organisations to have a new way of assessing, implementing and optimising the way they do business. We help our clients navigate this new landscape by providing a wide range of management consulting services.
Our management consulting services include:
Management reports, forecasting and budgeting.
Business reorganisation and restructuring.
Mergers and acquisitions.
Financial, commercial and operational due diligence.
Business appraisals and valuations.
Preparation of business and financial plans.
Feasibility studies.
Working capital management.
Start-up business consulting.