We offer comprehensive tax services and advice for complete peace of mind.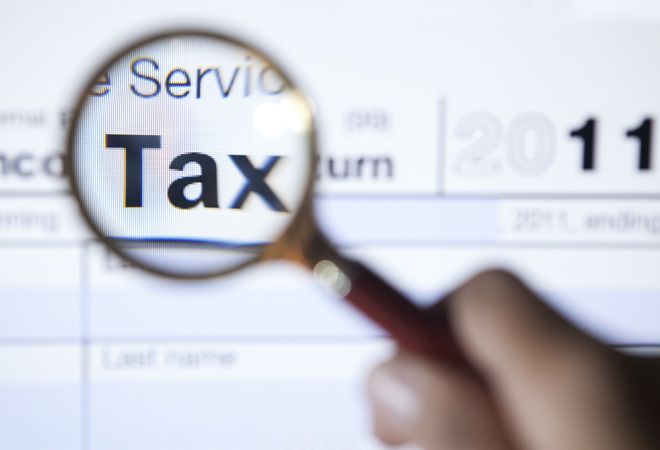 We offer completely tailored solutions, with technical knowledge applied across a broad range of tax advisory services. We provide our clients with the assurance of meeting all tax compliance responsibilities in an accurate and timely manner. We plan our clients' business matters, to efficiently manage their tax burden.
Our tax services include:
Registration with the Tax and VAT authorities.
Preparation and submission of corporate and personal income tax returns to the Inland Revenue Department.
Preparation and submission of VAT returns to the Cyprus VAT authority.
Preparation and submission of personal capital statements.
Advice on Double Tax Treaties to eliminate double tax charge.
Local and international tax planning for companies and individuals.
Property tax advice.
VAT, VIES and Intrastat advice.
Assistance to clients dealing with Tax and VAT investigations.
Advice for foreign individuals working in Cyprus.