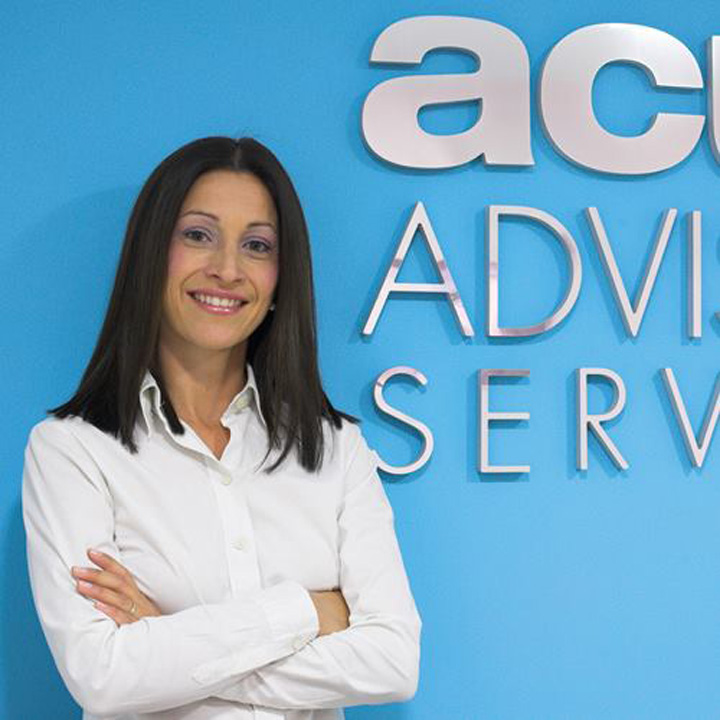 Yiolanda Pitta
acuteadmin
Managing Director
Yiolanda is a member of the Institute of Chartered Accountants in England and Wales (ICAEW) and the Institute of Certified Public Accountants in Cyprus (ICPAC).
She holds a Bachelor of Science Degree in Accounting (Magna Cum Laude) from Bentley University, in Boston, Massachusetts, USA. During her undergraduate studies she obtained a scholarship from the Cyprus Fulbright Commission and she was awarded with the 'Most Outstanding Graduating Student Award', the Phi Beta Delta International Student Award and the Named Who's Who Among American Universities and Colleges. She also received an honorary membership with the Beta Alpha Psi Honour Society.
She also holds a Master Degree in Business Administration (MBA) with concentration in Finance from Bentley University in Boston Massachusetts USA which she completed with Distinction.
She started her career as an auditor in PricewaterhouseCoopers in Boston, Massachusetts USA, and obtained her qualification as a Chartered Accountant with PricewaterhouseCoopers in Limassol Cyprus. Yiolanda continued her audit career in PricewaterhouseCoopers in which she held a managerial position.
Yiolanda has also served as a Chief Accountant in one of the biggest ship management companies in Cyprus and worldwide, Bernhard Schulte Ship Management Ltd, for several years.
During her career within the industry and the audit profession, she gained an invaluable experience on audit and assurance for clients in various industries and extensive knowledge of local and international Income Tax and VAT legislation.